Why Choose Us

99.9 % positive feedback from the clients.
---

Impressive designs and home delivery.
---

Quality flowers for competitive prices.
---

Trained staff to assure the customer satisfaction.
---

Ability to order your flowers in advance.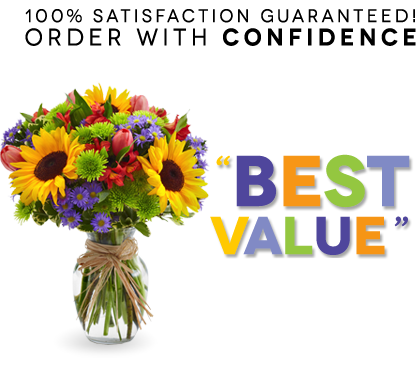 A Few Words About Us
At Magical Flowers, our philosophy is all about professional entrepreneurship and perfectly serving our clients. We have been extending our passion to sell premium quality flowers for your special occasions since 18th August 2008.
We are glad to announce, that within a short period of time we have managed to create one of the most famous brands in Columbo with the guidance of our Chairman Mr. Salutha Athauda and Directres Mrs. Rasika Athauda.
Our business is growing day by day. We thank you very much for your regards, it is you, who made it possible by choosing and recommending our store and giving us a chance to make your world more beautiful with magical flowers. Because of you, we are so happy to do what we do the best, professionally and passionately.