ROSE CUBE
Price: Rs 2,800.00
Product ID: 3
Description:
Cube glass vase arranged with 8 open roses with baby's breath in a compact design. can get with supper daisy filling too.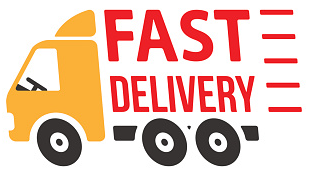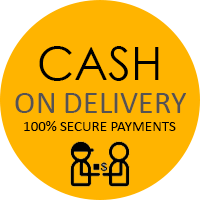 Estimated Delivery Time:
It takes about 5 hours to process an order. Please contact us on [+94 777 21 96 39] to see whether we will be able to deliver it today. Or we can deliver your order Monday to Saturday 8.30am to 7pm and Sunday 8.30am to 2.30pm.
Payment Methods:
Credit and Debit cards, Genie, EZ Cash, M Cash, Sampath Vishwa and Cash on delivery